Australia's most trusted spa brand!
Over 5,000 spas sold.
Our spas offer an effortless water treatment system that combines purified water in addition to providing a unique massage experience via multiple jets. The combination of 3 high-strength filter materials, antibacterial options and energy-saving technologies offer a solution that allows you to sit back and enjoy the spa.
User friendly control system.

Anit-bacterial built-in filter system.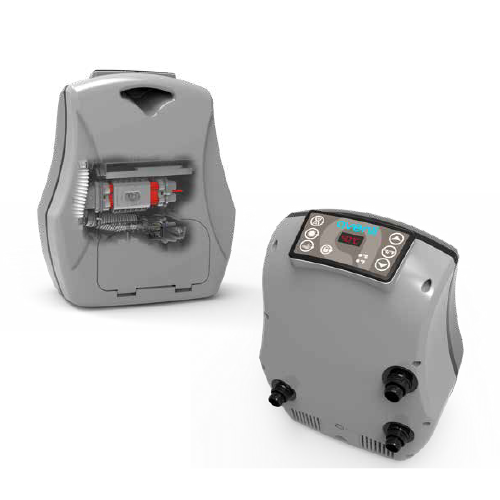 To provide the most relaxing experience possible, our spas apply a unique Dual Heating System. The water is filtered and double-heated by the pump with PTC (Positive Temperature Coefficient) and Hydroelectric Separation Structure (HES), and then pumped back into the spa. This advanced process ensures rapid heating, stable temperature control, and adequate safety protection.
Rapid heating up to 40 degrees celcius.

Stable temperature control.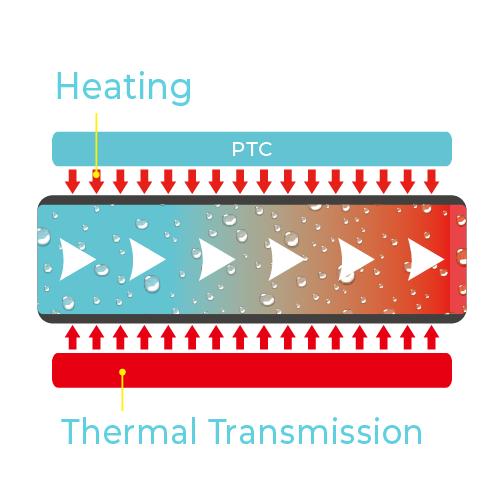 Unlike other inflatable spa brands, our spas use a multi-layering system that offers a premium look and feel, whilst maintaining structural rigidity. The outer layer comprises of an Anti-UV coating that will keep your spa looking brand new for years to come. The inner layer uses advanced drop stitch technology that work to ensure long-lasting durability and strength.
Premium drop stitch technology.

Ultra ridging 10cm thickness of drop stitch material.

Long-lasting strength and durability.